iXU understand the importance of tracking return on investment when recruiting students. Our products include built in tracking to measure the behavioral patterns of each user.
iXplore Universities Advanced Source Tracking enables you to definitively know your ROI for all your travels, meetings, showcases, and overseas excursions.
Save money by understanding exactly what brings potential International Students to your Universities' websites and other assets.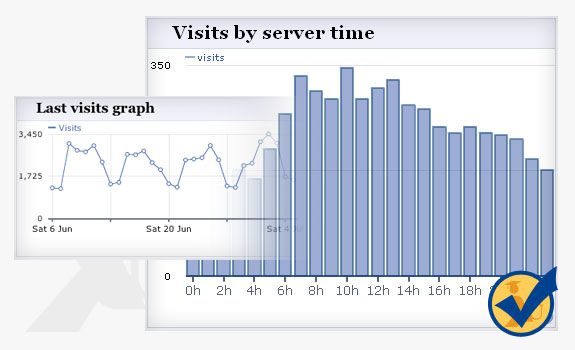 Everyone wants know if it was worth going to that meeting in China or if their brochures have evoked the correct response out of potential students & their families. iXU's Advanced Tracking & Metrics software can not only meet your requirements but also reveal so much more. Call, Email or Video Conference with us Today!